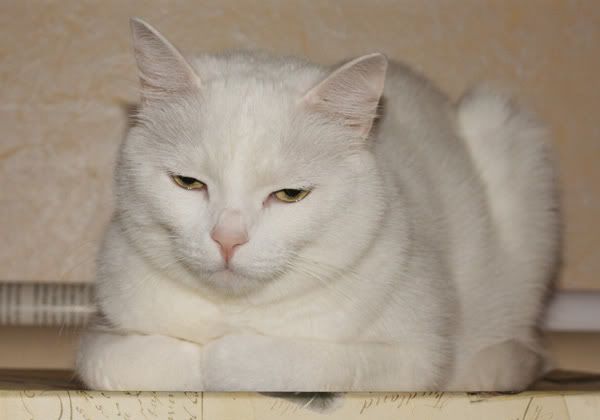 There's something so endearing about cat loaves... Here's Peggy, earlier today, loafing on a box.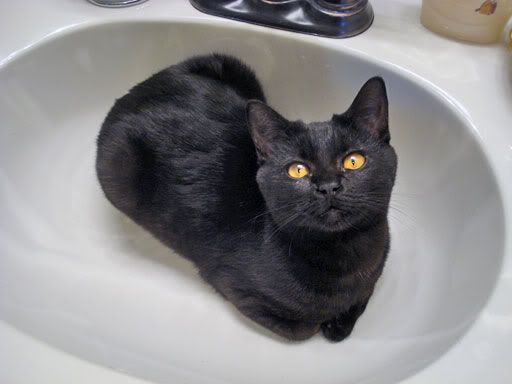 Kitten-sized sink loaf !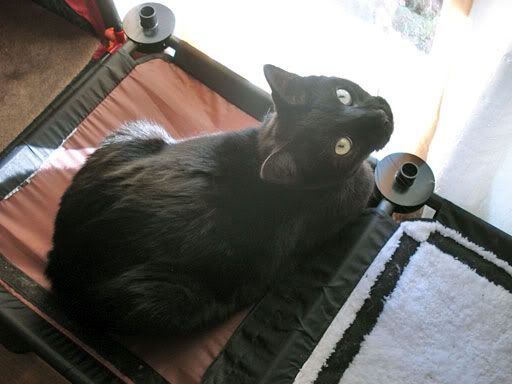 Xander back again.. in one of his most favorite spots !
Thank you all for the lovely comments on my previous entry here. <3
(
one more !
Collapse
)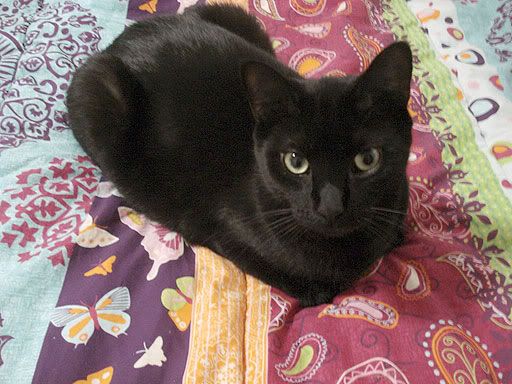 My Xander. <3
(
one more !
Collapse
)
Bet you never seen a rotating loaf before! ;)
Current Mood:

busy